Personal Branding / Grooming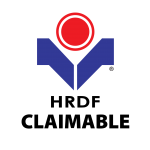 Personal branding is the process of developing a "mark" that is created around your personal name or your career. The main goal of personal branding is to develop one reputation and grow successfully by networking in a way that interests others.
Nowadays, you know you need to be branded, but your schedule is too overloaded. You are too busy working on your daily tasks than working on your career. However, you are very aware that you need to know more and be more to achieve your goals.
With this course, you will learn how to create a targeted and consistent impression that can help you achieve your professional and personal goals. What is needed from yourself? You just need to focus on determining what do you want to do with your life, who you are, what activities are you enjoying, what are your strengths and values.
DURATION :
2 Days
WHO SHOULD ATTEND
The target candidates for this Professional Diploma in Entrepreneurship are:
Professionals
Entrepreneurs
Business owners
Students and young graduates
Why is personal branding important, nowadays
How To Craft Your Personal Brand
How To Create A Professional Brand
Be Memorable And Promote Yourself
Top 6 Reasons Why You Need To Communicate Your Brand
How to influence and convince recruiters to choose YOU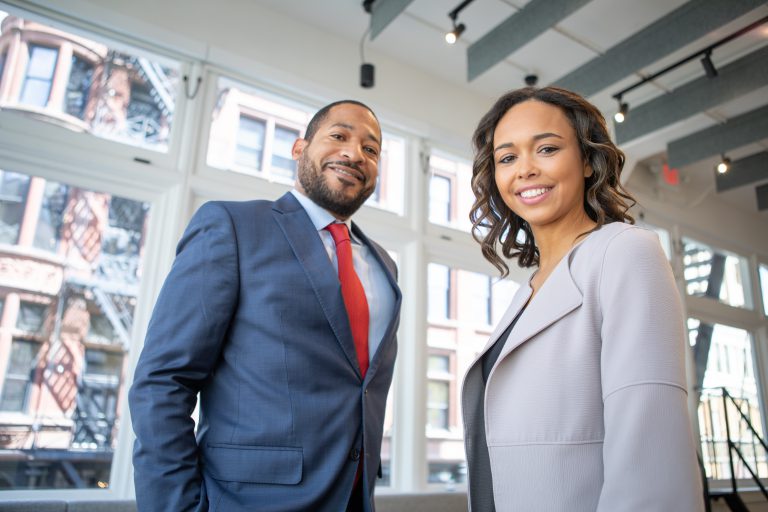 Please note that upon filling up your details & clicking send, you are agreeing to register for the selected course on the list. You will be redirected to our paypal payment page to continue with the registration process. Thank you.