EC Global Academy was established in 2018 with the specific purpose to meet the increasing demand for trained professionals in the Airlines and Hotel service industries. The increasing trend in world travel has created an increasing demand for professionals in these service industries worldwide. EC Global Academy, hence stands ready to meet these challenges as it enters a new phase.
To be distinctively recognized as one of the best consultants in pathing road for our students, on their career in Aviation, Hospitality or Entrepreneurship industry.
To provide a holistic aviation and hospitality education experience and aspire the community to excel in the aviation and hospitality profession through exchange of knowledge and experience, best practices and learning innovations.
Excellence – Strives to deliver excellent education and training that meets the test of international standards.
Integrity – Delivers value for money, uncompromising quality and ethical standards.
Passion – We pursue fresh ideas and embrace new approaches to elevate how we work and deliver value.
Commitment – We are committed to being the best we can be. In order to achieve this, we place the students at the center of everything we do. We constantly look to improve ourselves and our service, cultivating our knowledge, skill and attitudes to achieve excellence.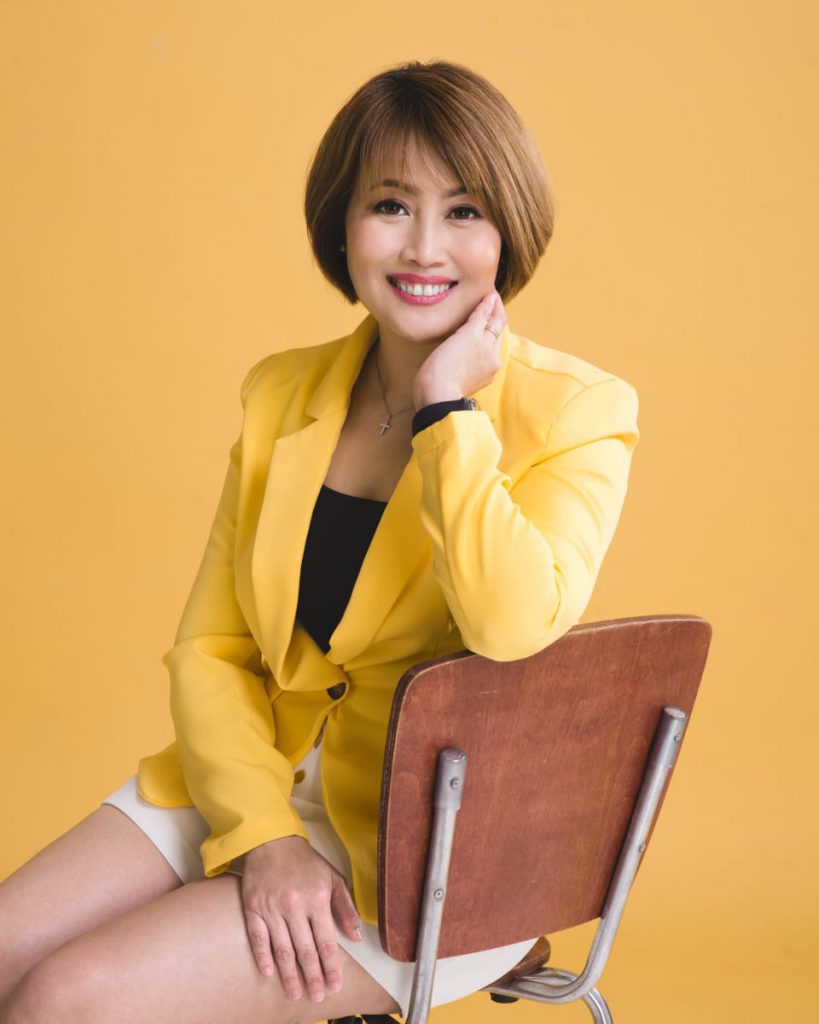 Evelyn Chin has a vast experience in the areas of customer service and corporate management in which a handful of experience was gained during her 10 years spell in the airline's industry with Korean Air. 
After she left the airlines industry she was a medical education consultant in an education placement company in Malaysia. She has successfully placed more than 180 students abroad to pursue their studies in medical fields. 
Today she is the founder and sole distributor of a Japanese Skincare brand "OKEiO Japan" which focuses on high innovation skincare treatment. In 2018, she has also set up a company EC Global with a group of ex stewardess which focus on image grooming and etiquette to help women gain back their confidence in life. EC Global is also an Aviation Hospitality Training Centre that trains and prepare students to enter into the aviation and hospitality industry.
In 2018, she was nominated as one of the recipient of the Elegante International Business Award 2017/2018.