PROFESSIONAL DIPLOMA IN HOTEL & AVIATION HOSPITALITY

This course offers a wide range of aviation, hospitality and tourism in depth theoretical and practical skills and knowledge designed uniquely for those who are looking to seize career opportunities and excel in working with hotels, resorts, restaurants, airlines, airports, customer service organizations, travel companies or cruise. The participants will gain confidence to step into the real- world work experience in months, not years through our rigorous and industry targeted program.
In order to produce outstanding candidates in today's competitive market of these industries, professional development skills of grooming, communication and personality trainings are incorporated to this module for added value.
Develop knowledge in the hospitality operations including guest service operations, food and beverage service, housekeeping operations
Develop knowledge in aviation operations including airlines' interview process, in-flight services, passenger and baggage handling and air travel management
Enhance the participants' soft skills by practicing professional hospitality grooming, personal presentation, etiquette and communication skills
Food and Beverage Operations
Food and Beverage Hygiene and Work Safety Practice
Food and Beverage Guest Service Operation Functions
Housekeeping Guest Services
Laundry and Linen Services
Housekeeping VIP Services
Reception Activities Handling
Front Office Database Administration
Introduction to Aviation Industry
Airlines Interview Process and Techniques
Introduction to Aircraft and Aviation Familiarizations
Customer Service Skills and Principles
PT3 / SPM / UEC or equivalent
Able to understand and communicate in basic English
6 Months / 480 Guided Learning Hours
 Upon completion you will be provided a Professional Diploma in Hotel & Aviation Hospitality by Highfield Qualifications and EC Global Academy. As a value add, we will also be providing a CV-resume make over consultation session to assist in your next step. This is fully complementary.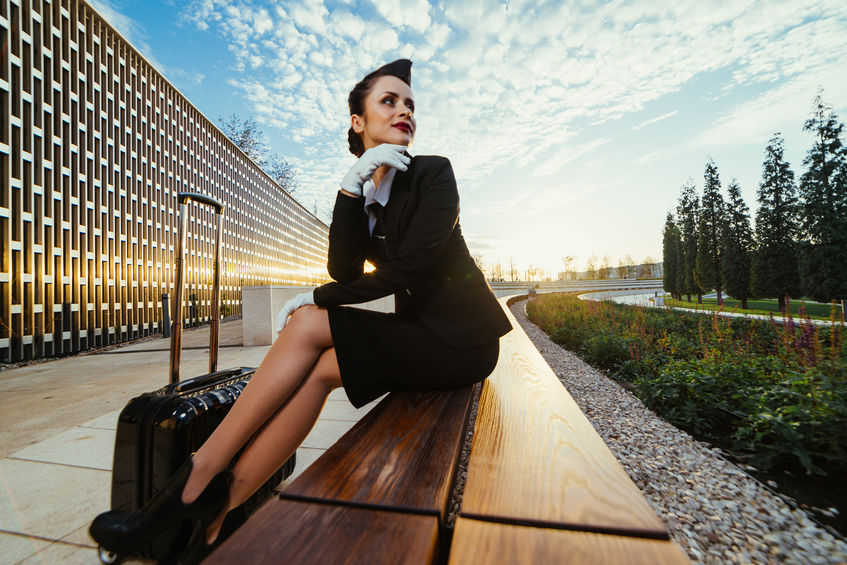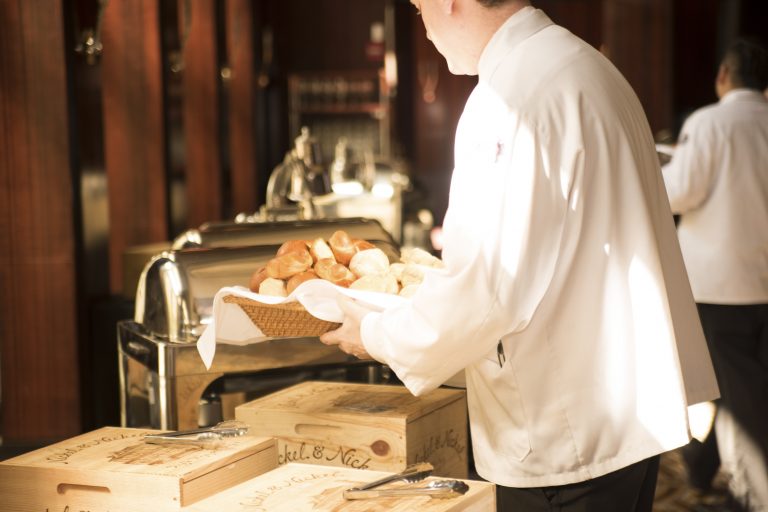 Please note that upon filling up your details & clicking send, you are agreeing to register for the selected course on the list. You will be redirected to our paypal payment page to continue with the registration process. Thank you.